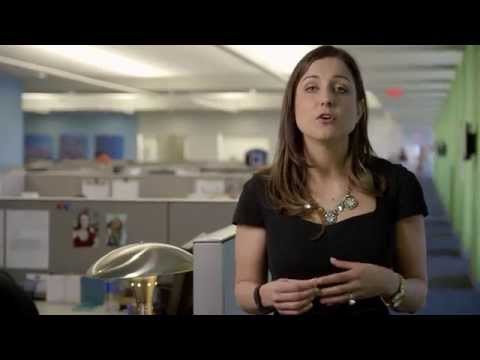 Amanda: Sales
https://www.youtube.com/embed/u0ojJ2M6w8E
View More
Sales
Winning feels good. That's why our Sales team makes sure everyone wins at P&G – our customers, our people, and our company. You'll work in a diverse, fast-paced environment, getting significant business responsibility from day one – leading in-market strategies across multiple product lines while developing deep expertise in P&G brands and categories. Where do you start? In one of the world's best sales training programs. From sophisticated data analysis to winning propositions, you'll gain the trust of a variety of customers by delivering insights, ideas, and innovation to build our brands and categories.
It's great to be recognized as the world's #1 Preferred Consumer Goods Supplier*. And our future depends on our next generation of Sales talent. Will that be you?
(*Advantage Monitor 2010 & 2011, global manufacturer benchmarking study)
Sales Roles
Account Manager
You'll work directly with customers to find out how our brands can build their business – starting with projects like recommending market strategies, analyzing competitors and launching new items. And you'll do all of this right out of school. 
Account Executive
Step up to the plate as a leader on our brand development team. You'll use your expertise and experience to analyze data and present strategic concepts, while managing a dynamic team. Want to learn more about the possibilities?
Meet Amanda, Account Executive on our Kroger team